FleetPar keeps your trucks on the road by

PROVIDING QUALITY PARTS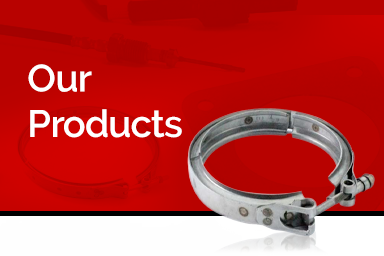 OUR PRODUCTS
We carry a full line of DPF clamps, gaskets, and more. All of our parts meet OEM specs and are guaranteed to fit. View products.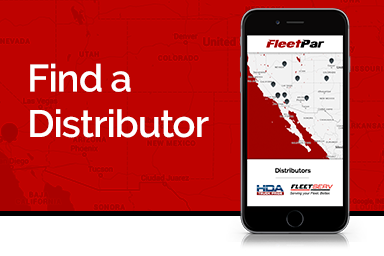 FIND A DISTRIBUTOR
With a network of partners and distributors throughout the United States, our parts are accessible no matter where you are. Find a distributor.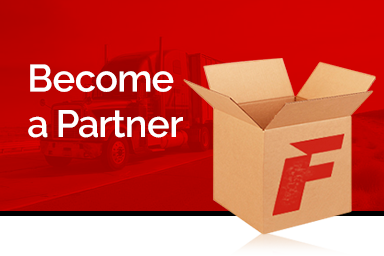 BECOME A PARTNER
Start stocking and selling FleetPar products. Our priority is to help you keep up with the demand of your customers. Contact us.
Quality Aftermarket Parts
GET IT DONE RIGHT.

How-To's, Tips & Tricks

VIEW MORE

Top 10 Tips for a Stress-Free Road Trip

The road trip has become a rite of passage for the average American family. It is more than just a simple journey on the road, it's a rip-roaring soul seeking […]

READ MORE >

Are Diesel Exhaust Fumes to Blame for Honeybee Colony Collapse?

Tests show that diesel pollutants reduce bees' ability to smell flowers, potentially playing a role in the alarming disappearance of the pollinating insects The importance of bees in our

READ MORE >

Diesel exhaust fumes 'definitely' cause cancer – should we be worried?

Today the International Agency for Research on Cancer (IARC) – part of the World Health Organisation – announced that it had reclassified diesel exhaust as a 'definite carcinogen' – putting […]

READ MORE >
Our Parts Fit
Use of the above trademarked logos is meant to indicate that FleetPar manufactures aftermarket parts compatible to exhaust components of the companies listed above. Use of their logos does not indicate authorization, endorsement, or association with the trademark owners.