 FleetPar is a global supplier and manufacturer of turbo-back aftermarket parts. We have a network of partners and distributors throughout the United States, allowing us to deliver globally and on-time.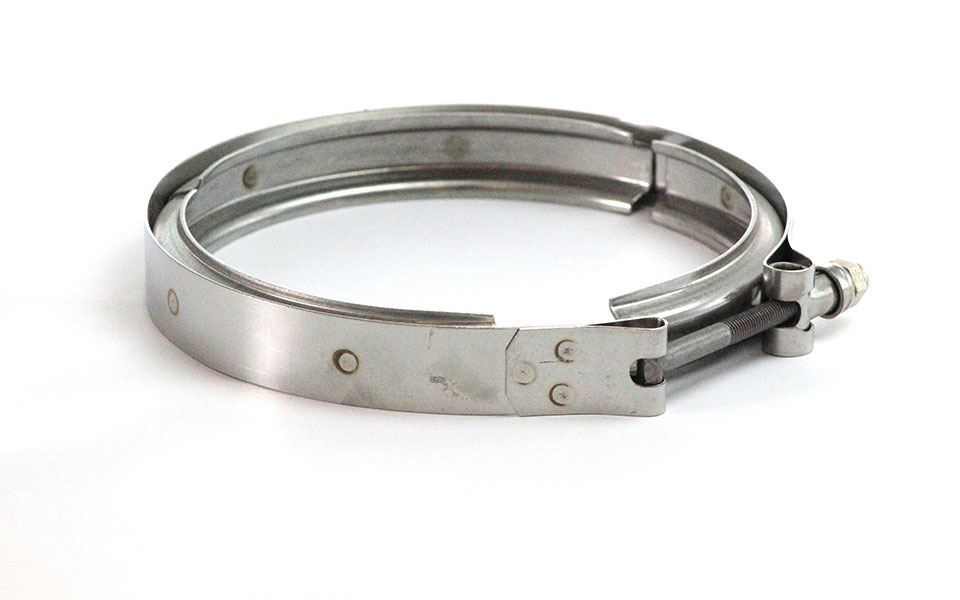 We carry a large selection of clamps, gaskets and various parts. We are constantly manufacturing new parts to fit your needs.

When it comes to the life of your vehicle, you can't gamble on parts. Poorly fitting parts can result in both reduced effectiveness of your vehicles exhaust system and personal injury. Whether your vehicle has retrofit or original parts, we manufacture exhaust clamps and gaskets for your diesel particulate filters with precision, keeping your vehicle and personal safety in mind.