 FleetPar is a global supplier and manufacturer of aftermarket parts. We have a network of partners and distributors throughout the United States, allowing us to deliver quickly and on-time.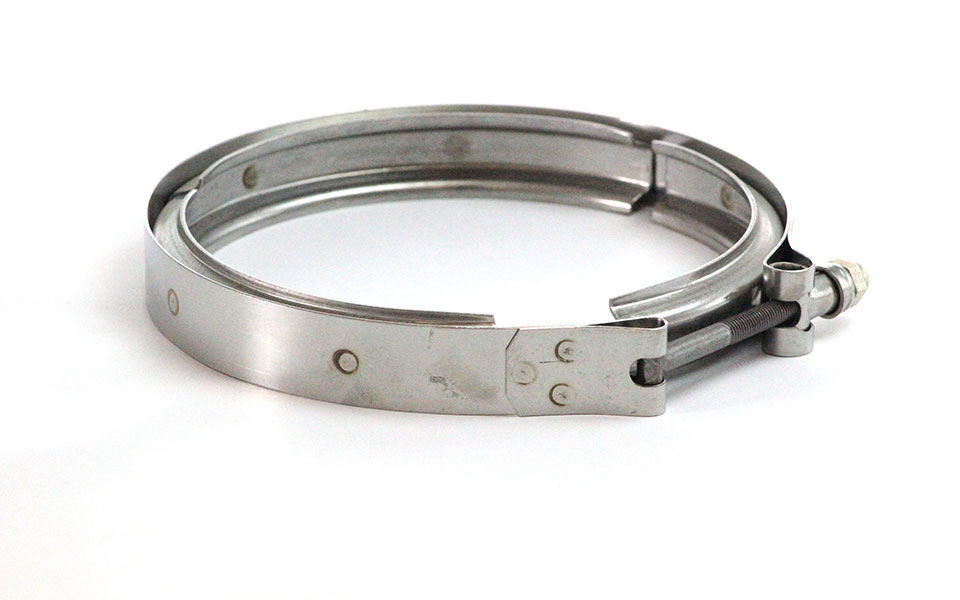 We carry a large selection of parts and are constantly adding new parts to fit our customers needs.

When it comes to Aftermarket Parts Quality Counts! You can't gamble on poor manufacturing methods or standards. Poorly fitting parts can result in failure and unnecessary down time. That is why we test our parts thoroughly to assure they conform to OEM Standards.
If you would like more information about our products or are interested in becoming a distributor. Please complete the form below and a FleetPar Team Member will contact you right away.
FleetPar, USA
FleetPar Headquarters
(San Bernardino Office)
725 S Lugo Avenue
San Bernardino, CA 92408
Tel: (888) 525-5893
Fax: (888) 315-3228
Email: info@fleetpar.com